All Day Dog Sled Adventure
For those of you who want to really jump in to mushing, we offer an all day dog sledding adventure to our homestead on the Tanana River. This is the way to really learn how to run a dog team. Meet our friendly and fuzzy team of Alaska Huskies and ride the runners through wild, beautiful country.
The Experience
Your day begins with an hour-long scenic drive south of Fairbanks (30 miles on the highway, 8 miles on a dirt road). We will get you dressed in warm parkas, mitts, snowpants, and overshoes and mush you along woodland trails and on the frozen Tanana river to our cozy handmade cabin (about 7-12 miles depending on conditions). There we will eat a hot lunch, and the afternoon is yours to enjoy. Go for a snowshoe trek around the bluff, tour our fish house, cabin site, and cache. You'll have time to learn about the handmade structures, how we fish for salmon to feed our dog team, chop for water through the ice, and more. Or just relax on the bluff, enjoying the sunshine, silence, and beautiful view. We mush you back to your car at the end of the day and you arrive back to Fairbanks in time for dinner. It is a great way to try out lots of activities and get out of town and experience real Alaska.
The Dogs!
We use our dog team for work, travel, and fun. We make our dog sleds by hand and spend a month each fall fishing for salmon to feed our team. By visiting our homestead, you can learn more about these working dogs. During this interactive dog ride, we can tell you all about this lifestyle and the equipment used. We will teach you the basics of dog mushing, covering how we train, feed, harness and run the dogs. We have a "tag sled" so one person can steer their own sled while the other rides in the front sled with a guide. This is a hands-on, active ride and a great way to learn!
The Details
This tour takes you to a wilderness setting over an hour from definitive medical care. We do not have specific weight or fitness requirements for our dog sled tours, but dog sledding is an active sport. Guests need to be able to jump on and off and walk behind the sled if need be. Participants need to be fairly fluent in English for safety reasons and we do not accept children under the age of 10. If you are wondering if this is the right tour for you, please ask us!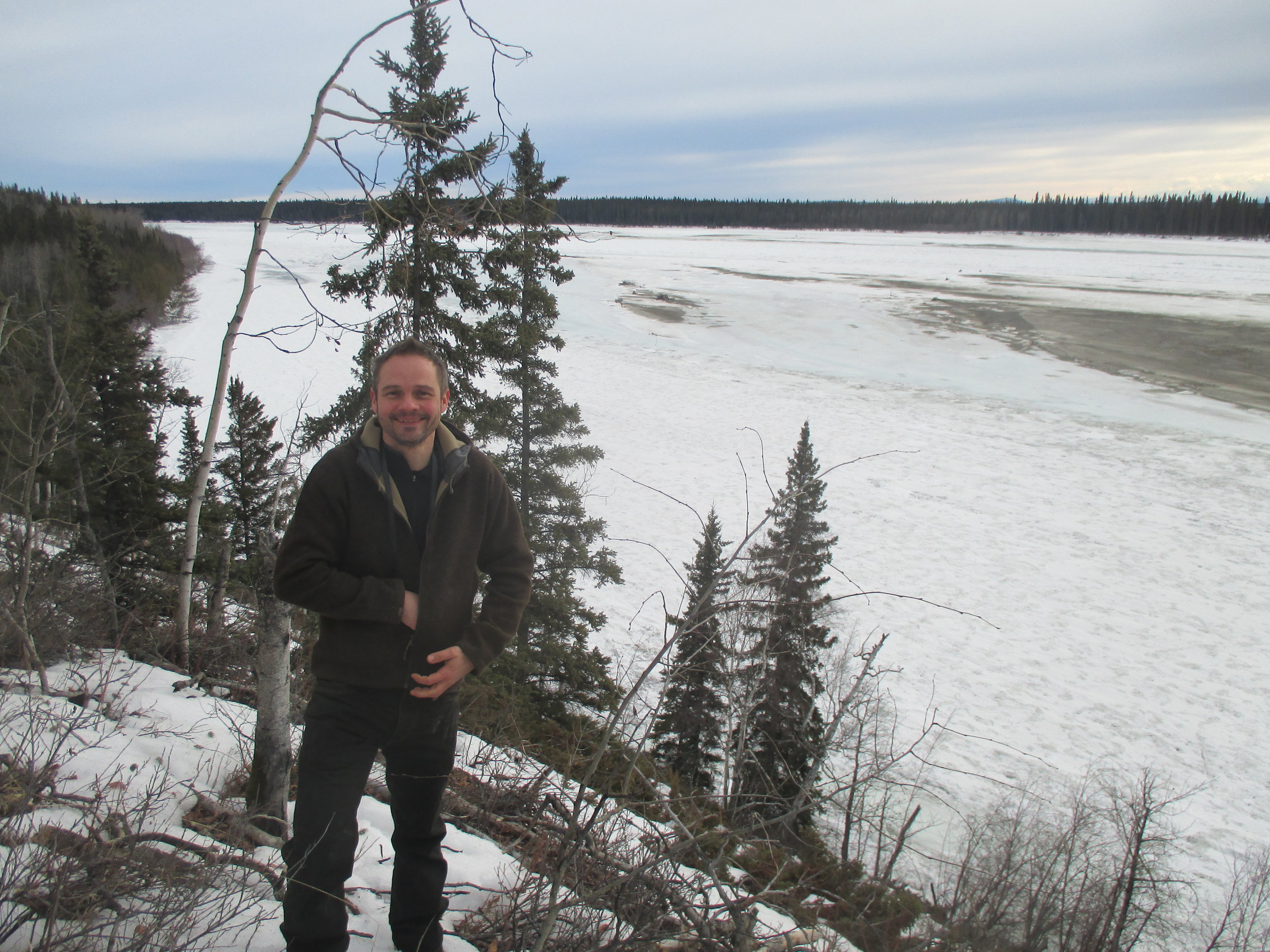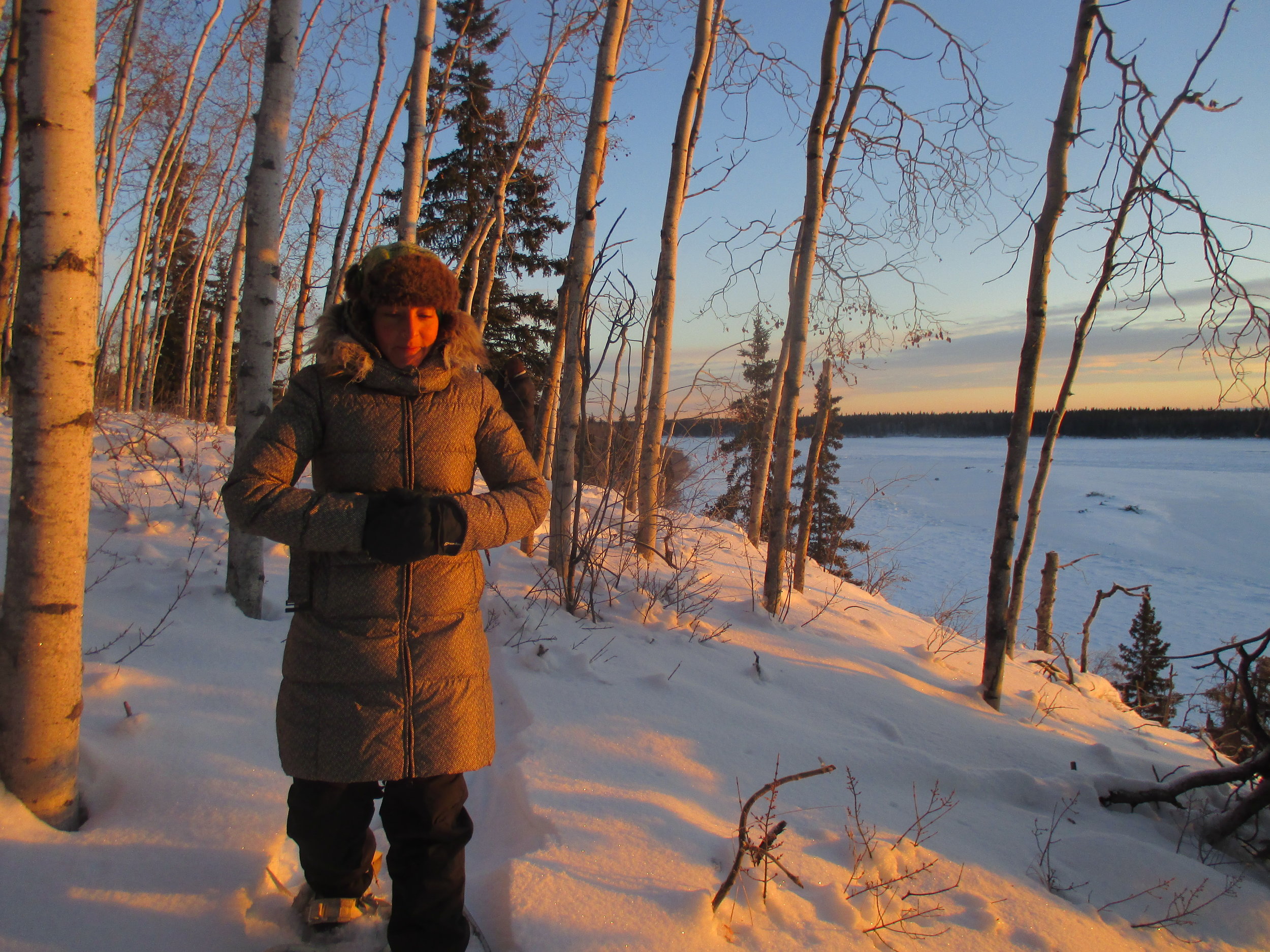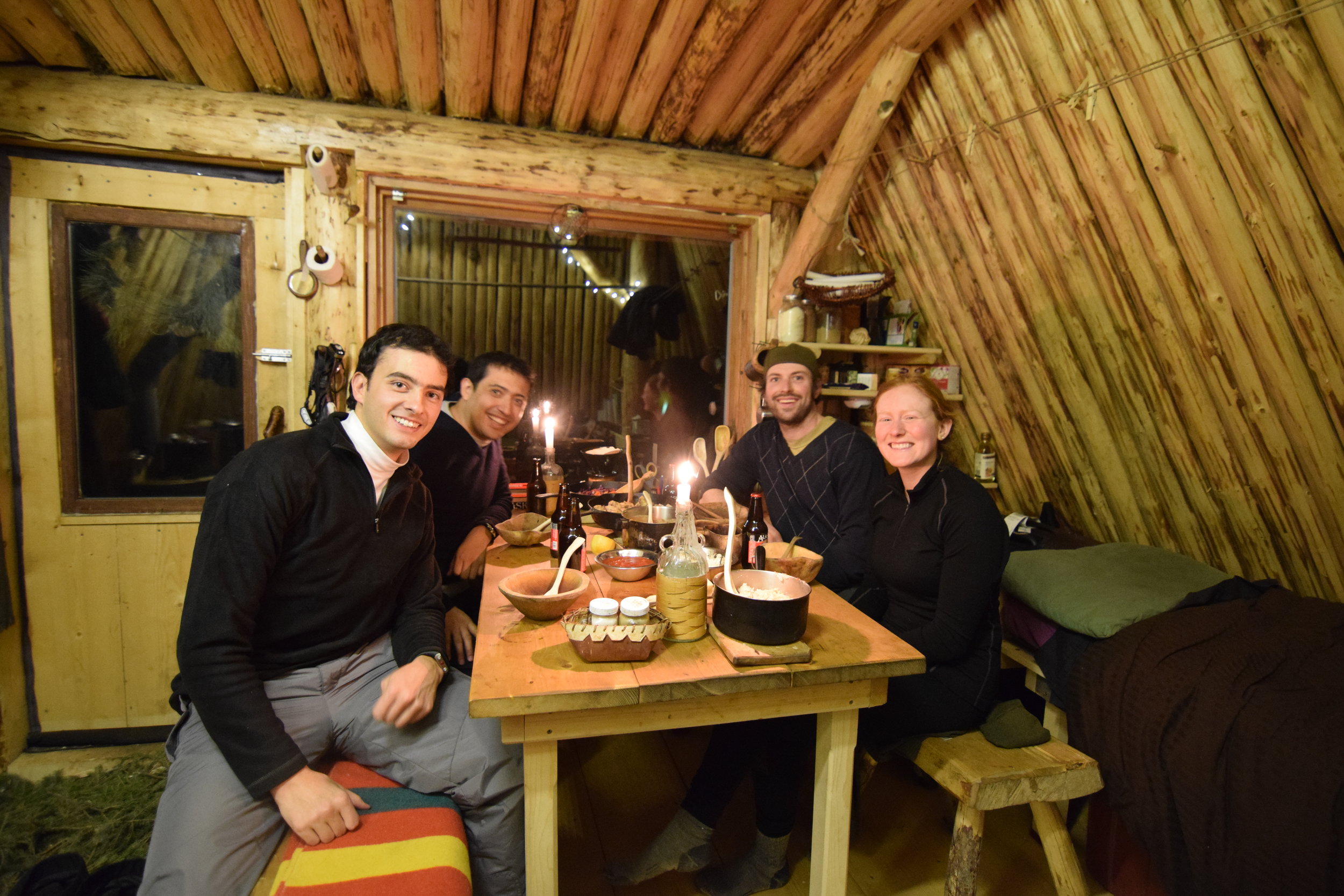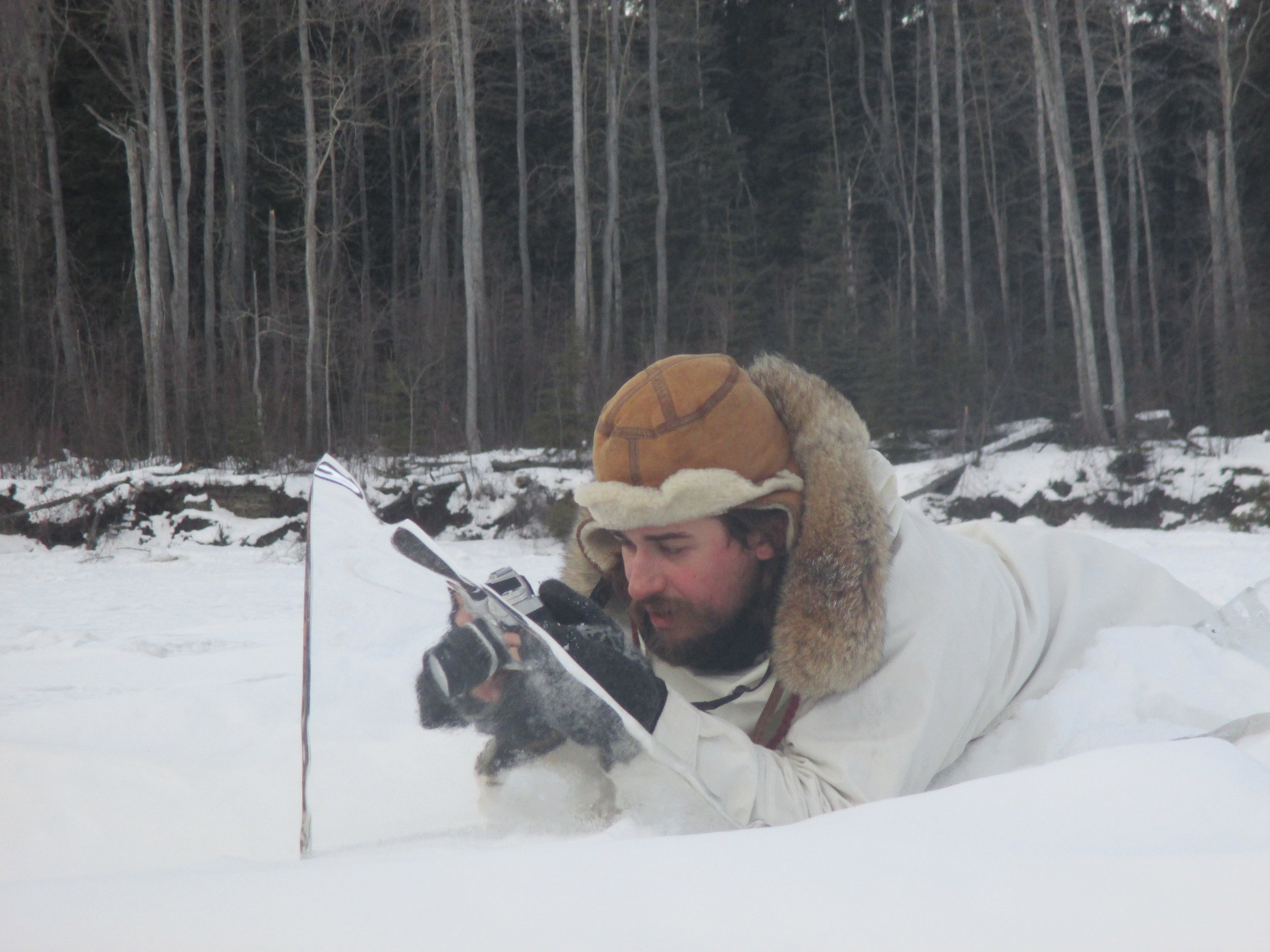 DURATION: 8 hours.
WHEN: By appointment, December 1-April 1. Please call as far in advance as possible to schedule as trips fill up!
WHERE: The Nenana Ridge Road, about 30 miles south of Fairbanks.
COST: 2 people: $750, 1 person: $500. Includes gear, guiding, lunch and snacks.
BOOK NOW! Please fill out the form below OR email/call us at borealjourneysak@gmail.com (248) 568-0345.
PAYMENT: Once you have confirmed a date and time with us, we ask that you pay a portion of the cost of your tour as a reservation fee using paypal button below to finalize the reservation. Please confirm the date with us before paying. Reservation fees are fully refundable if you cancel at least two weeks prior to the date of your trip. We will happily accept the remainder of your payment in cash or check made out to David Jonas on the day of your trip. Tips of 5-10% of the cost of your trip are greatly appreciated and all tips go to medical care and treats for the dogs! :)
Reviews from previous guests: